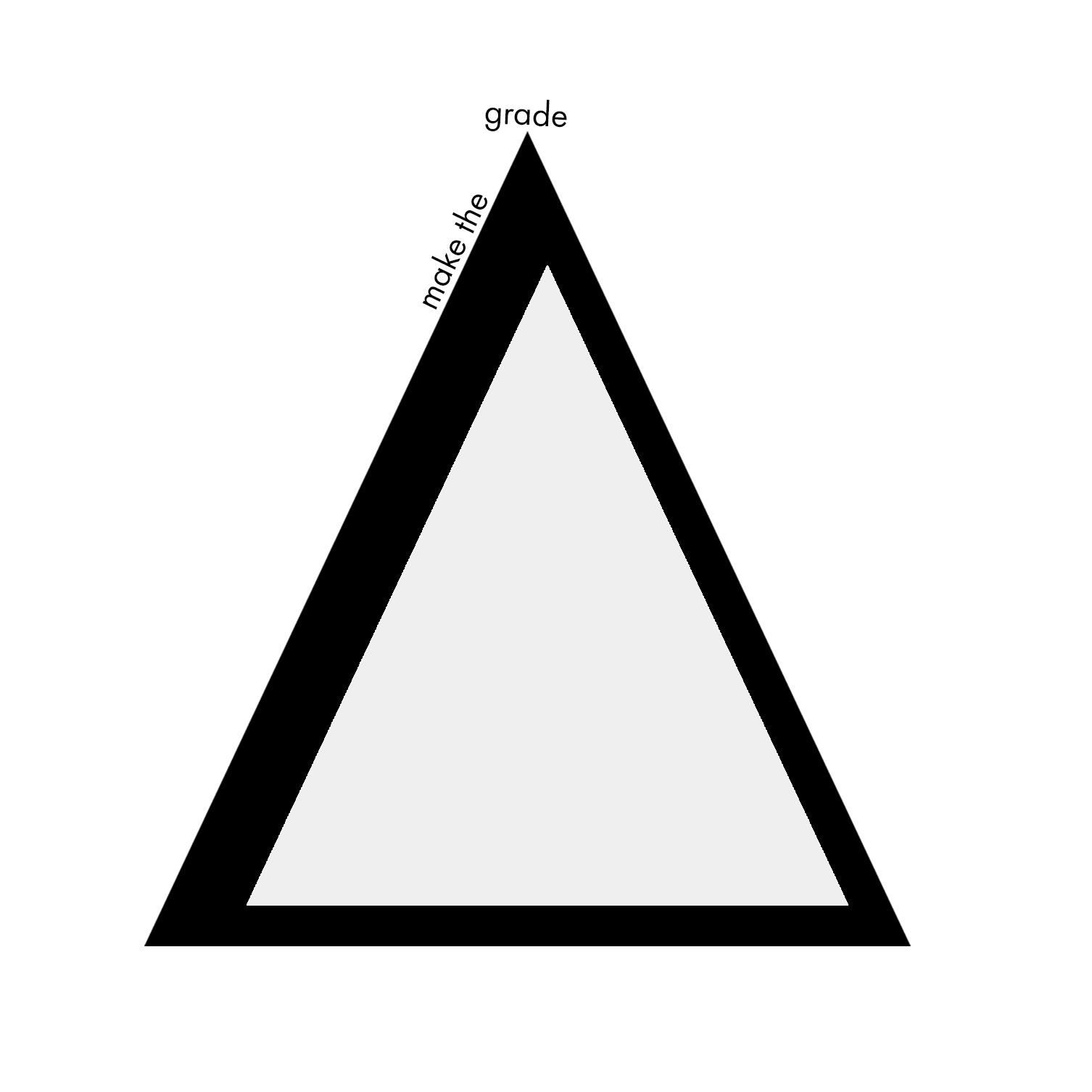 Steeped in history and tradition, the British education system has not only some of the oldest schools and universities in the world but also some of the world's nest educational institutions.
From Oxford University to Eton and Harrow, young people from all over the world travel to our schools and universities to experience a distinctive and iconic education of the uppermost quality.
Hard work pays off (2018) lauds the unique experiences and qualities of a British education. And in doing so it is as much of a festivity of British education than it is a commemoration of the culmination of Hands' education.
It assesses a wide variety of aspects: from nursery rhymes, to line graphs, and even to raising your hand in class. It also considers trends in the current education system.
Hard work pays off is a celebration of our illustrious education system; the values it fosters, the people it makes and creates, and the society that it builds.
Face the Wall
Simon Says
Make the Grade
A-Z = 01
E. Hands by the University of Westminster, 2015-18
Learn Something New Every Day
Hands up
Practice Makes Perfect
Sorting Cube
Where's Ed?
If you're happy and you know it
Submission form for Major Project (6MEST005W)